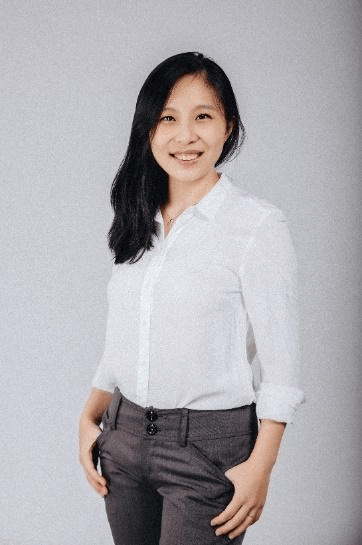 Lee Yee Eng
ICF PCC
Experience & Activities
Yee Eng is an experienced Leadership Coach who holds ICF Associate Certified Coach (ACC) and has coached emerging leaders who are eager for change and growth for more than half a decade. This includes start-up founders, leaders from SMEs and key talent from Fortune 500 companies. Her mission is to help them to become their true best self by holding conversations that brings clarity, confidence, and courage. She is one of the recipients for 101 Most Fabulous Global Coaching Leader in 2020 by World HRD.
Currently, Yee Eng is the founder of Y Coaching Academy Pte Ltd in Singapore, which focuses on emerging leadership. She also serves as a Leadership Fellow Coach at Better Up Inc, Associate Professional Coach at SkilFi and Corporate Coach Academy.
Yee Eng's work experience before she started her coaching venture involves consulting the United Nations Development Programme (UNDP) Global Shared Service Centre (GSCC) on recruitment and training. Prior to it, she was spearheading the business and organisational development efforts for Teach For Malaysia, a member of global education network, Teach For All.
Since 2014, Yee Eng has acted as leadership coach to organisations undergoing mergers, rapid growths, direction and leadership changes to develop their talent in multiple industries globally. She is known for making a difference for leaders who want to:
Deepen their self-awareness and establish strong personal branding
Accelerate their careers to becoming leaders in the organizations
Grow their leadership to better empathize and influence their people
Attain work-life balance while still performing at their best
Yee Eng is a Certified DISC Behavioural Consultant. She holds a BSc (Hons) Mathematics, Operational Research, Statistics and Economics (MORSE). On the side, Yee Eng is a speaker, marketeer, social change enthusiast, dancer and mother of 2 kids. She can speak English, Mandarin, Cantonese and Malay too.