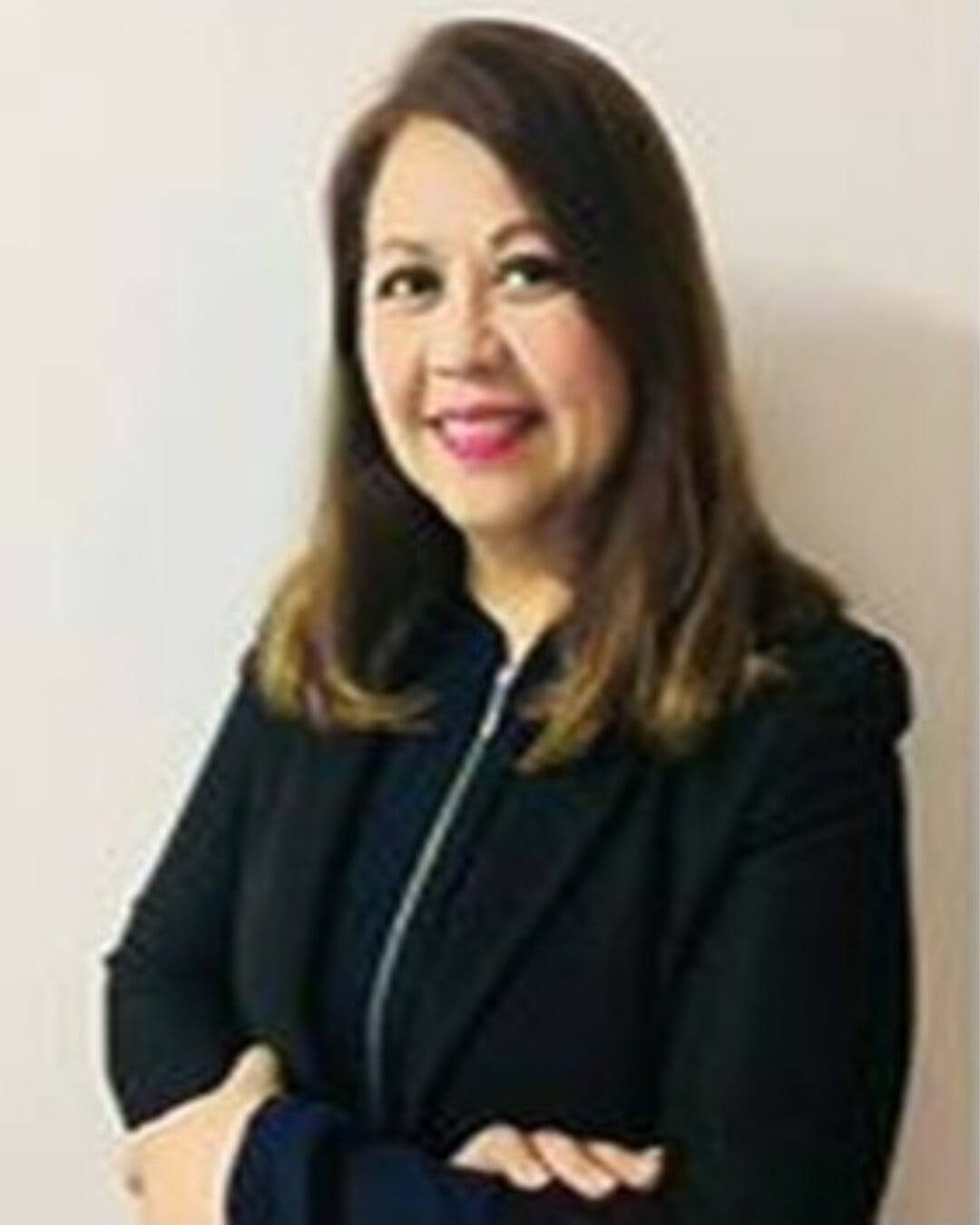 Jo Anne Ng Loo Yen
ICF PCC
Experience & Activities
"Helping others to strive towards their desired goals and bringing out the best of every individual"
Jo Anne Ng's effort to inspire others is based on this premise with the usage of coaching skills alongside her years of Business and Service Management experience.
She uses Executive and Life Coaching to elevate performance of individuals, organisations of corporate and non-profit industry to achieve desired results, in areas of sales, service, operations, housekeeping, leadership, project management, strategy planning and transformation which are recognized nationally and internationally. She has recently awarded as one of the Malaysia Most Talented Coaching Leaders.
She began her coaching journey in 2007 and obtained coaching credentials; Certified Professional Coach, CCA Professional Certified Coach, ICF & Certified Solution Focus Coach. To enhance her skills, she became a Certified Behaviour (DISC)Consultant, EQi2.0 & EQ360 Consultant and Coach, Strengthscope and "Zoo Organizational" Practitioner. These credentials have helped her to bring out the potential in individuals and organisations with positive impacts.
Her passion towards strategy planning and the appointment in executive roles have earned her recognitions and proven track records include spearheading projects with a significant increase business and service performance of 6:1 ROI.
Her involvement in coaching has engaged her as the Chairperson & Advisor of International Coaching Week, Malaysia's Chapter where she cultivates and promotes awareness of the industry with numerous events. She was the auditor for ICF Malaysia Chapter and currently, auditor of ACSM and a member of the Malaysia Association of Certified Coaches & International Coaching Federation. Her involvement in CSR includes Coaching and Motivation talk/ Para Counsellor for Universities/Schools and NGO bodies.
Furthermore, she has been appointed by SIRIM STS as a committee member to establish quality standard and business performance of Customer Service Management Recognition Scheme for various industries across Malaysia. Consecutively, she plays a pivotal role as an Associate Assessor, Coach, Trainer and Consultant. In addition, she is also the Associate Faculty of OYAGSB, University Utara Malaysia and a Consultant/Coach with various organisation.
In Jo Anne's words, "We are people serving people and Coaching is the Game Changer."
ACADEMIC QUALIFICATIONS
Master'sDegree in Business Administration
PROFESSIONAL QUALIFICATIONS
Certified Training Professional, iTOL UK
Certified professional Coach, CCA Malaysia
Certified Solution Focus Coach, Canada Council
Diploma & Advance Diploma in Coaching, Malaysia
Professional Certified Coach ICF, USA
Certified Behavior Consultant, People Keys
EQi2.0 & EQ360 by MHS Inc.
Strengthscope Practitioner
"Organizational Zoo" Practitioner
LeadAuditor ISO 37001-2016 Exemplar Global Certified
LeadAuditor ISO 9001:2015 Exemplar Global Certified