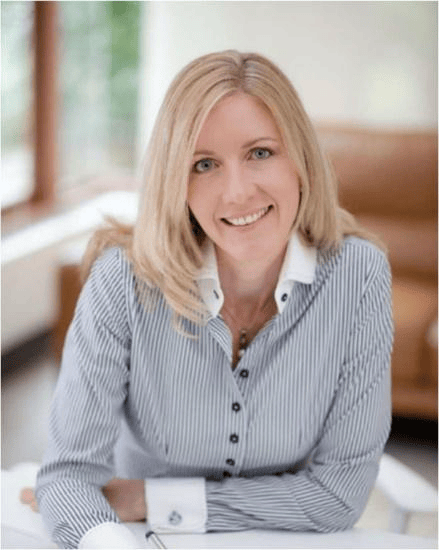 Andrea Grill
ICF ACC
Experience & Activities
Andrea Grill is an Executive and Life Coach, helping high potential managers, and emerging talents turn into successful leaders.
Her approach guides leaders to develop their full potential, break through their perceived barriers and create the capacity to fully engage, grow and thrive in a changing world.
Her coaching creates awareness and understanding that leads to practicing new ways of thinking, doing and achieving.
Andrea has recognized the power of coaching in developing talent and building high performing teams when she was leading a team of 25 with global responsibilities. She incorporated coaching into her leadership toolkit to deliver outstanding results.
She has started her career as a full-time professional coach in 2018 after relocating from Europe to Asia. Since then she has accumulated 300+ coaching hours working with C- suite executives, Managers and High Potentials to achieve higher performance in their fields.
Andrea works face to face with clients located in Malaysia and online with clients worldwide.
She is known for making a difference in:
Career change and/or advancement
Better managing change
Molding inspirational leadership skills
Building unshakable confidence
Sharpening communication skills
Managing stress
Boosting resilience
Developing high performance habits
BACKGROUND
Andrea holds an ACC ICF credential (ACC – Associate Certified Coach) and a Professional Coach Certification recognised by International Coach Federation (ACTP).
She has completed a leadership course at the world-renowned IMD Business School to be able to better support her clients with grounded leadership principles.
She is a certified Neuro-Linguistic Programming (NLP) Practitioner, currently working towards her NLP Master Practitioner title.
She has earned her master's degree in business administration, specializing in Logistics, Procurement, and Supply Chain Management at the Corvinus University of Budapest.
Andrea has unique international work experience.
She leverages 10+ years of corporate experience in the fields of sales& marketing and supply chain management. Her broad international experience was gained at companies such as Philips, Vodafone, British American Tobacco, at multiple European capitals, in Amsterdam, Budapest, and Vienna. She held leadership roles on local, regional and global levels.
Andrea attributes her professional successes to her eagerness to challenge the status quo and always strive for improvements. She is fully committed to lifelong learning. Her relentless drive has enabled her to transform the processes and deliver outstanding results in her field, and to nurture the culture of innovation in her team.
Andrea enjoys an active lifestyle, she loves to travel, to try different extreme sports once in a while. She is challenging herself with marathon running, and when she finally sits down, she enjoys reading books with a cup of coffee.
QUALIFICATIONS
Professional Certified Coach (ICF – ACTP) 2018 Master Certified Coach (in progress)
Hogan Certified User (HPI, HDS, MVPI), 2019
Inspirational Leadership Certificate, IMD Business School, Switzerland 2019
NLP Practitioner Certification, Achology The Academy of Modern Applied Psychology 2019
NLP Master Practitioner Certification, Achology The Academy of Modern Applied Psychology (in progress)
Master of Business Administration, Corvinus University, Hungary 2006 Master's degree in Logistics and Supply Chain Management 2006