Articles by Dr. Michael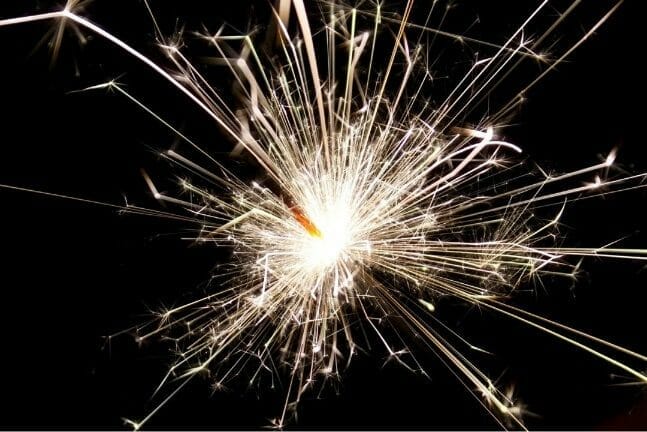 We are now a year into the Covid-19 pandemic and many of us have been affected in one way or another. Perhaps it is also
Read More »
Articles by Coaches

In 2009, I was going through career crossroads with two attractive opportunities, and I needed professional help to make my decision. I explored different support
Read More »
I work with families who have children with special needs. Every child is special. Every parent has a dream for their child. This is respected.
Read More »
"We can't control the winds, but we can learn to direct the sails."   We are living in an unpredictable world. We are faced every
Read More »
At the heart of a great coach, which I am striving to be, is to have a big heart with no attachment to being right.
Read More »
Emotional Intelligence or EI has been receiving a lot of attention in the corporate world in the areas of leadership, teamwork & collaboration, but what
Read More »
Do you need a compelling reason to pursue coaching? Well, there must something that makes you want to do it. It may be because (a)
Read More »
Case Studies

Written by R. Giri Venkatesh Mark is a successful executive, honing his professional sales and marketing management skills over the years across the Asia region. He has been a one company man, moving across functions and countries as he rose through the ranks. He worked hard for more than 20 years to reach the current stage in his career and felt it was the right time to make the next move if the opportunity arose. This opportunity came in the form of a role as Vice President for Sales in a multinational company. The challenge for Mark is that he is moving not only into a better role but also a new industry. He is a focused person and always relishes a challenge. However, getting into a different industry presented a new challenge for Mark which caused some nervousness.   Since this would be Mark's first move to another company and industry, he wanted to make sure he was well prepared. In the past, he gained good experience in functional roles in Country A and additionally had P&L responsibility in Country B. Mark really enjoyed and thrived in the P&L role. Now, the role of Vice President of Sales for the region covers both areas and was what Mark was working towards. He wanted to make it a success and leave his mark as leader who made positive changes for the good of the company and himself.  
Read More »
Executive Coaching – A Behavioural Transformation   BACKGROUND   My background is as an HR leader with strong internal coaching experience within blue-chip MNCs.  I
Read More »
Written by Chuah Beng Swee, 2020 BACKGROUND Kelly has been a very experienced and successful recruitment specialist. She has run her own head-hunting company for
Read More »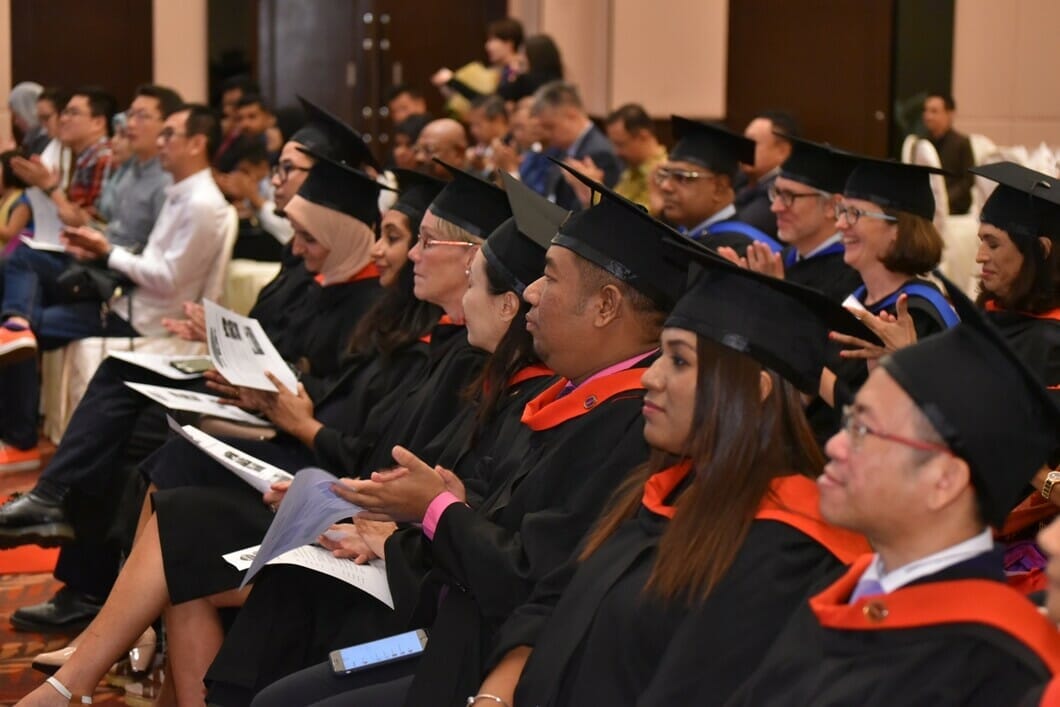 Written by Daniel CS "Our lives are finite, but life is infinite. We are the finite players of the infinite game of life. We  arrive,
Read More »
Download FREE Coaching Books

We will email you a copy of
Business Coaching
and
Organisational Coaching Cases
, plus many other coaching tips. Follow us and get continuous amazing coaching resources that help you to be a Coach fast.