Coach Community in Action
Coaching, peer support circles, and leadership development training can all help one to become a better leader.
36 Photos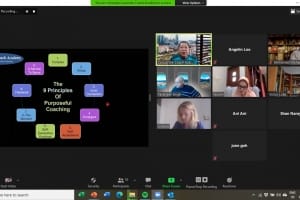 We use a collection of Virtual Coaching Tools, Techniques and Exercises. Perfect to support your coaching training virtually.
14 Photos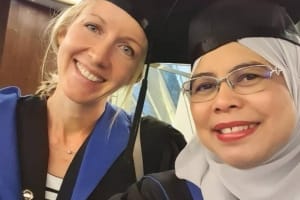 The Corporate Coach Academy is proud to honour the many accomplishments of our graduates, who continue to push the boundaries of what is possible.
39 Photos