Live Class Learning

Guided learning workshops of any modules for new learning and/or revisions
More Questions
Fill The Form Below
What Our Clients Say

Testimonials on Our Coaching Delivery Excellence

Last week, I completed my #coaching programme. I'm now a Certified Professional Coach!
The journey this programme took me through has been life-changing Although I was reluctant to take up coaching initially, it opened doors for curiosity and self-awareness in a big way. It helped me get past the barriers of self-doubt that we often create in our minds – both in our professional and personal lives.
I owe a lot to Coach Michael Heah ICF MCC for his wisdom and guidance. He taught me to simplify my thought process and focus on weighing out the problem before rushing into it. He and team did a great job of encouraging me throughout the entire programme. They pushed me tot set the bar high and keep as it so that I learn to look at issues from unconventional angles.
Coaching has given me the confidence to approach problem-solving with a better attitude. Most of us go through a burnout when we are stretched beyond the limit. Sometimes it derails our business operations and our peace of mind instead of offering a detour.
Coaching has helped me gain valuable skills which I hope to apply in building our leadership development business at CnetG Asia as well as managing my team at Propay Partners. I'm always thankful for the opportunity of continuous learning!
Forward march!

Dear Sifu Mike
A well humbled recognition on your achievements as the Father of Coaching in this region. Your life experiences and believing in yourself has made you what you are today. Your passion and strict teachings in coaching have changed and benefited the many lives of your students and others. It has clearly raised my self-awareness and looking at life in a more positive appreciative manner under your wise tutelge … thank you Mike!

Dear Michael, so happy to be one of the students who have been impacted by your deep knowledge and interest in creating a strong community of professional and personal coaches. You not only helped me bult and improved my professional coaching skills, but through the process you helped me become a better person.
Congratulations on this recognition as the Father of Coaching in the region.

You wouldn't believe that I have tried to use your coaching techniques to resolve some of the difficulty issues with my staff and students after coming back from the last session.
I dare not claim that I know how to apply exactly what I have learnt but the end results really showed something has changed after my coaching with staff and students. Wow! I have seen the power of coaching with right approach. You know, before I went for your Coaching workshop, I did my so called coaching with staff and students with my way instead of your probe question style, which is quite effective to get the end desired results. Nevertheless, to anyone whom we like to assist in solving their issues, I still believe that passion, love and sincerity will be important to carry out the coaching.
Well, Dr. Heah, I have learnt something useful from you. Thanks for doing this and hope that you will be able to pass on your valuable experience and coaching tool to many who can be a coach and genuine leader

Received a lot of positive feedback and participants loved the role play bit as they felt real learning took place. It is a pleasure to be learning from such a wise person.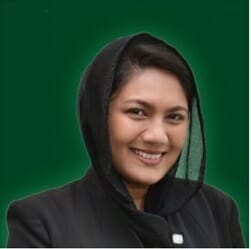 Just want to let you know that the coach journey I started in Malaysia in 2013 with you as a great mentor and teacher has evolved, I just took my Coach Knowledge Assessment (CKA) exam, and I am now a PCC!! Thank you for being a great role model for the beautiful art of coaching.
You have made a significant impact on my life! Thank you, Michael!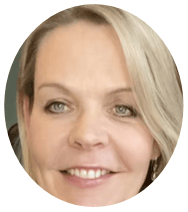 Great experience studying at the best coach academy in Malaysia with world class coach – Michael Heah ICF Master Certified Coach!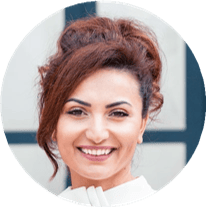 Thank you, Michael, your feedback and mentor coaching session was amazing and gave us so much opportunity for introspection.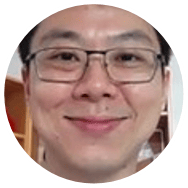 I would like to thank CCA for an excellent session yesterday. I enjoyed the practical session; it amazes me how you can get to the point with powerful questions when we get to the same point after many more questions and sometimes can't have the same impact.
The whole experience was rewarding and I thank the program with CCA and with you as instructor.

Wonderful experience. Worth every minute I spent. Thanks the CCA Team.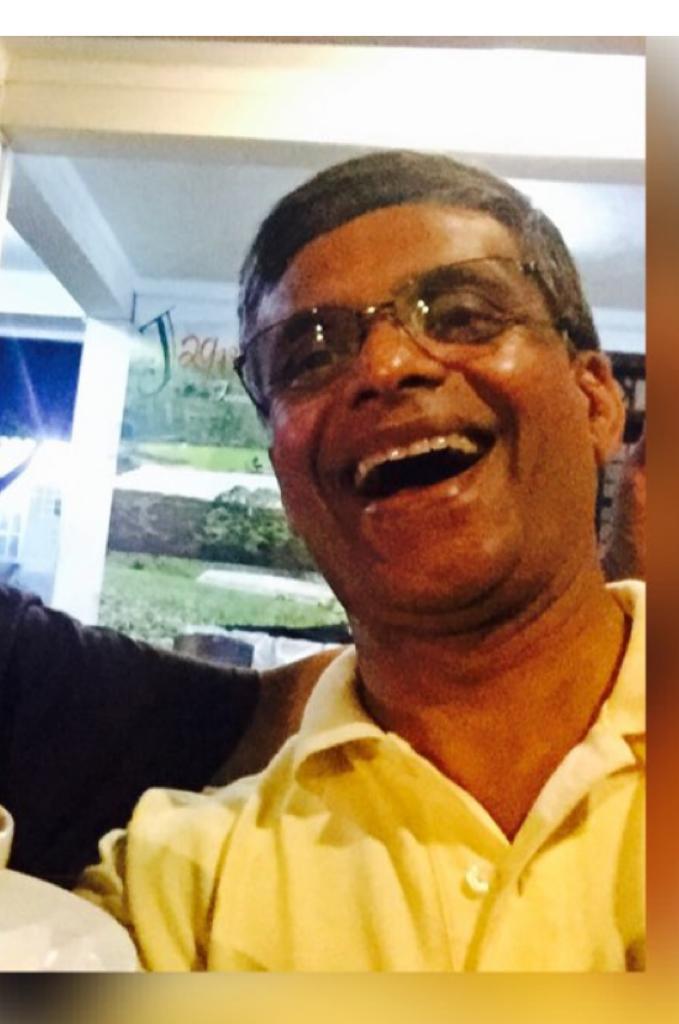 Deepal Soormaarchchi
Sri Lanka

The powerful learning areas during this program is the candid sharing by Michael that made the practice coaching meaningful.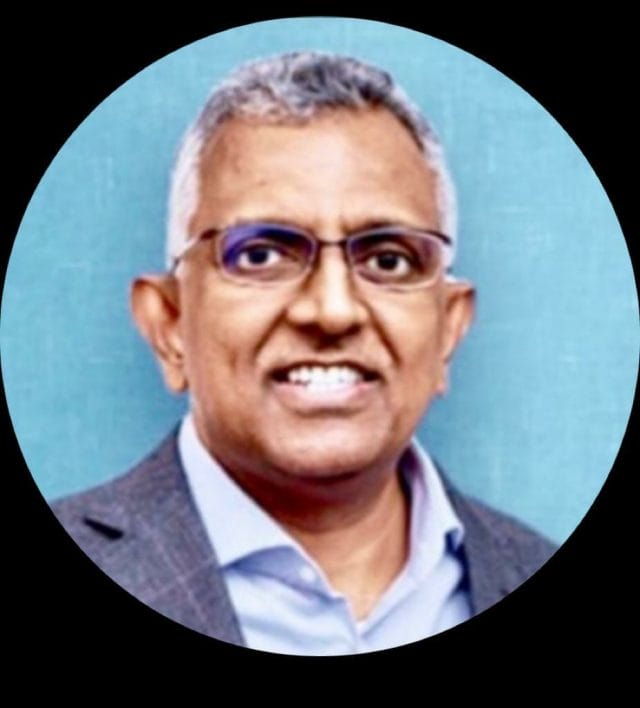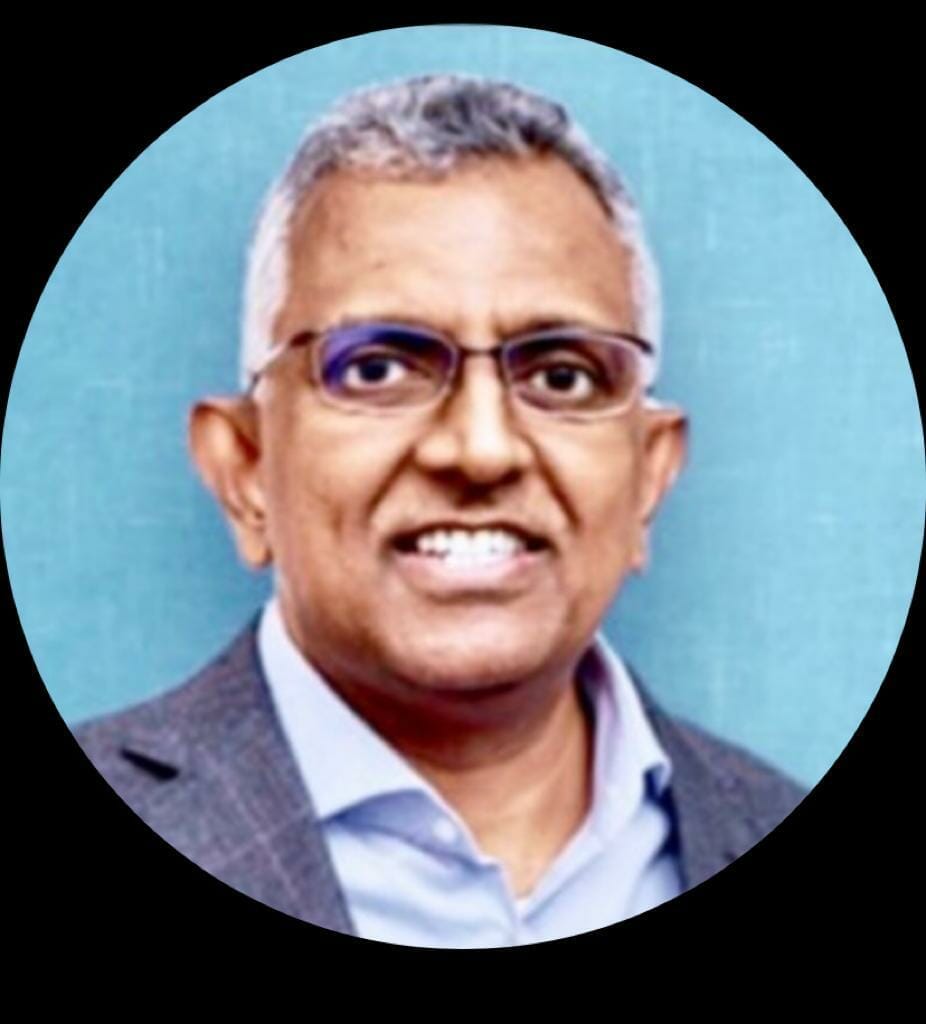 Samuel Kurian
ICF Malaysia President

Michael is such a treasure & I am so grateful to have sat in his classes.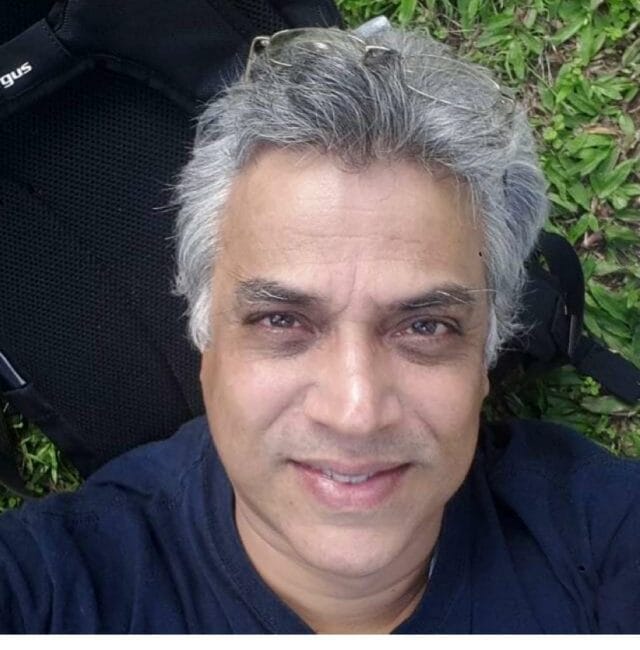 Jagdev Singh Gill
Talented Gene.

Now we can become good people managers to be able to connect and engage with people to understand and help their issues.
Nor Azliza Abd Rahman
FGV

I really enjoy this workshop.  I am so looking forward to be in the next workshop conducted by Dr Michael Heah.

The Coaching Clinic is very good for practicing to be a good coach.
Norsyarizaini Bt Abd Mutalib

Coach Michael Heah has a notable enduring and strong spirit in empowering others to be stronger souls. As a Master Coach Trainer, he knows exactly what it takes to revolutionise your thinking, and most importantly, your actions, in order to navigate you to become a great impactful coach. I would definitely recommend his Corporate Coach Academy and him as your Master Coach Trainer to anyone who wishes to learn what a true blue coach is all about.
Jeri Xie
Principal Business HR Professional Certified Coach

Thank you so much for a fantastic course these past few months. I have learned so much and feel so rewarded by everything I have learned and all of the people I have gotten to know.

I earned tons from you. You are so willing to share your experiences. Coaching lead me deeper into the inner game and intrinsic of human potential & performance. Glad to have chosen this path. Looking forward to adding greater value in people's life…cheers!

I would like to say a big thank you for yesterday's event. I believe we as coach-students can accelerate our learning exponentially with such type of sessions.
In my opinion, this is due to the support we got from you during the day, your facilitation of the event, and the good preparations and expectation setting before the event.
It was so fantastic learning on so many levels. Thank you again.
Our Corporate Clients