Find an Executive Coach
We are popularly known as the Centre for Leadership and Executive Coaching in Malaysia or often regarded as the Centre for Executive Leadership Coaching in Malaysia for leaders who want to be highly competent leaders in all areas of this disruptive era.
All our ICF coaches are unified by the same coaching philosophy, coaching model, coaching competencies and are qualifiers of the 4 Cs of Chemistry, Character, Commitment and Competence.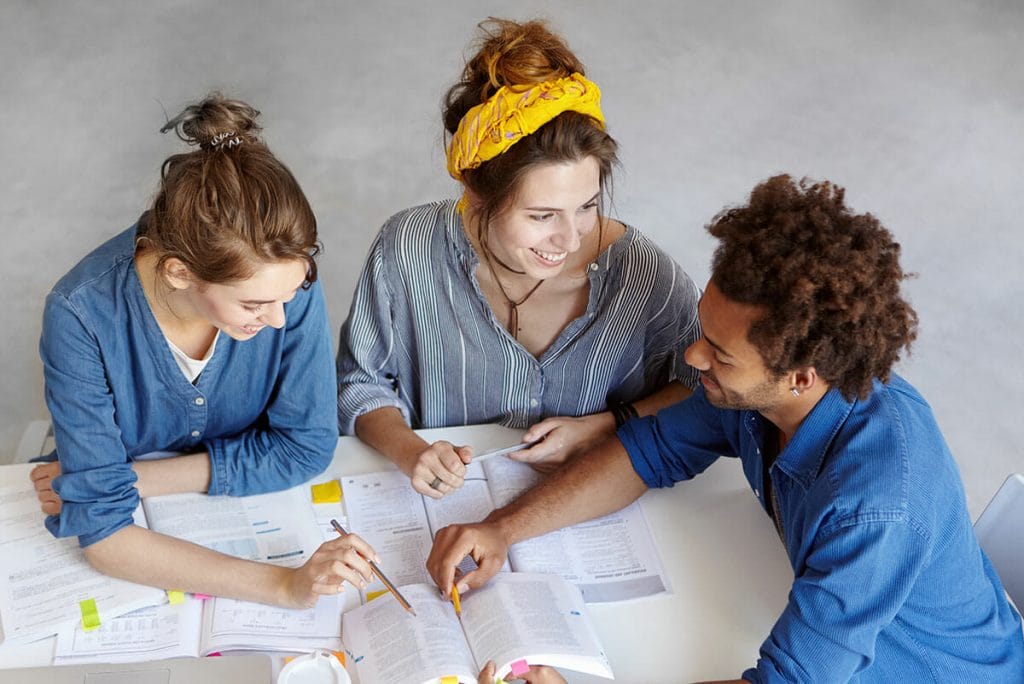 Why Seek a Coach
Your 8 Benefits for Getting a Coach
Get personal attention to achieve results fast.
Want a mirror for honest feedback to move forward more.
Seek a sounding board to share important confidential matters.
Get stretched to be accountable.
Broaden their minds to be more innovative.
Find someone with the experience and wisdom to fast-track them for better results.
Want a reliable and capable companion without a personal agenda, except theirs. 
Seek a cost-effective and surer way to get results as other methods have failed.
Find a Coach
Get in Touch with Us