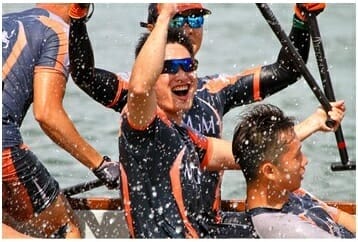 Q: Eight years ago, we took part in efforts to train about 50 of our divisional and departmental heads on leadership development. Unfortunately, we have not yet seen the returns of our investments. Things are still about the same as it was then. Could you help throw some light to this?
A: There are a few things you can introduce with a more focused approach this time. Start with the CEO first, and then move a little down to a few critical top leaders for them to be visible role models, and who speak the common "leadership language," act in common leadership behavioral ways, and all taking a distinctive and common leadership stand.
The other one is to focus on enhancing the few leadership areas first that are most urgent for your organisation with a time frame to achieve them.
POWERFUL QUESTIONS
What is your leadership agenda?
Who are the key leaders who will be the key driving force?
What are the leadership skill development areas for them?
What do you want to model on?