8 Reasons Why Be a Coach

Powerful New Age Leader
Lead and grow people to be extraordinary performers in today's challenging times.
People Power
Inspire, influence and persuade people to win their trust for higher credibility.
Fulfilled Person
Use coaching skills as living skills to gain success and fulfilment in life.
Make a Difference
Answer calling to make a difference to people's life.
Powerful Communicator
Has powerful communication ability to connect and innovate.
Career Advancement
In a flexible career; either full-time, part-time or a casual pursuit.
Personal Growth
Grow yourself and others at the same time.
Give Back
'Give back to society' and leave foot prints behind.
Our Coach Learning Plans

We offer a full range of coaching courses that can transform you
either to become an Associate, Professional or Master Global Coach.
Full Plan
Fully Guided ICF Certification Programs
Access to ALL E-Learning Modules
Combo Plan
Guided with Partially Self-study ICF Certification Programs
Synchronous + Asynchronous Learning

Partially Guided by Coach

Access to ALL E-Learning Modules
Flexi Plan
Non-Certification Individual Modules
Synchronous + Asynchronous Learning

Guided or E-Learning Option

Suitable for Revision + CCEU
Full Plan

Synchronous coach certification learning with fully guided learning at live workshops
Combo Plan

Asynchronous coach-certification learning with partially guided learning at live and recorded workshops
Flexi Plan

Guided learning at Live workshops of any modules for new learning and/or revisions
Flexi Plan

Non guided learning at recorded workshops of any modules for new learning and/or revisions
More Questions
Fill The Form Below
What Our Clients Say

Testimonials on Our Coaching Delivery Excellence

Received a lot of positive feedback and participants loved the role play bit as they felt real learning took place. It is a pleasure to be learning from such a wise person.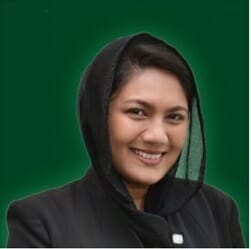 Great experience studying at the best coach academy in Malaysia with world class coach – Michael Heah ICF Master Certified Coach!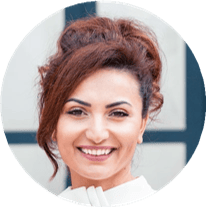 Thank you, Michael, your feedback and mentor coaching session was amazing and gave us so much opportunity for introspection.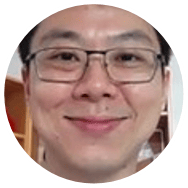 Wonderful experience. Worth every minute I spent. Thanks the CCA Team.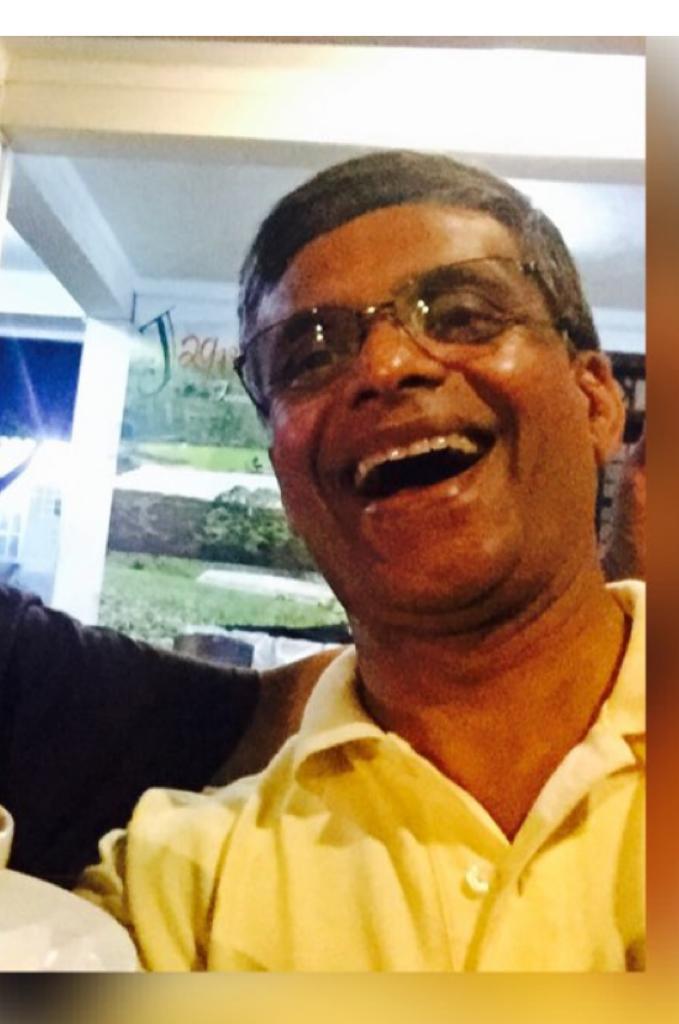 Deepal Soormaarchchi
Sri Lanka

The powerful learning areas during this program is the candid sharing by Michael that made the practice coaching meaningful.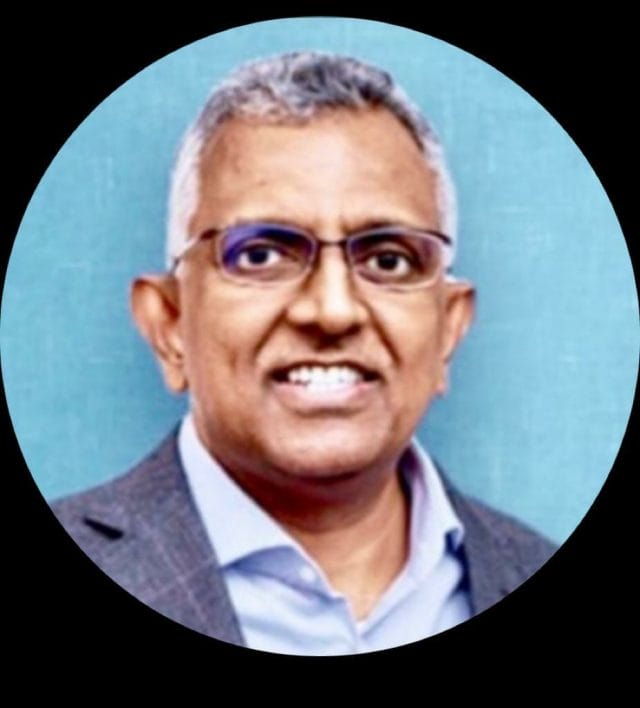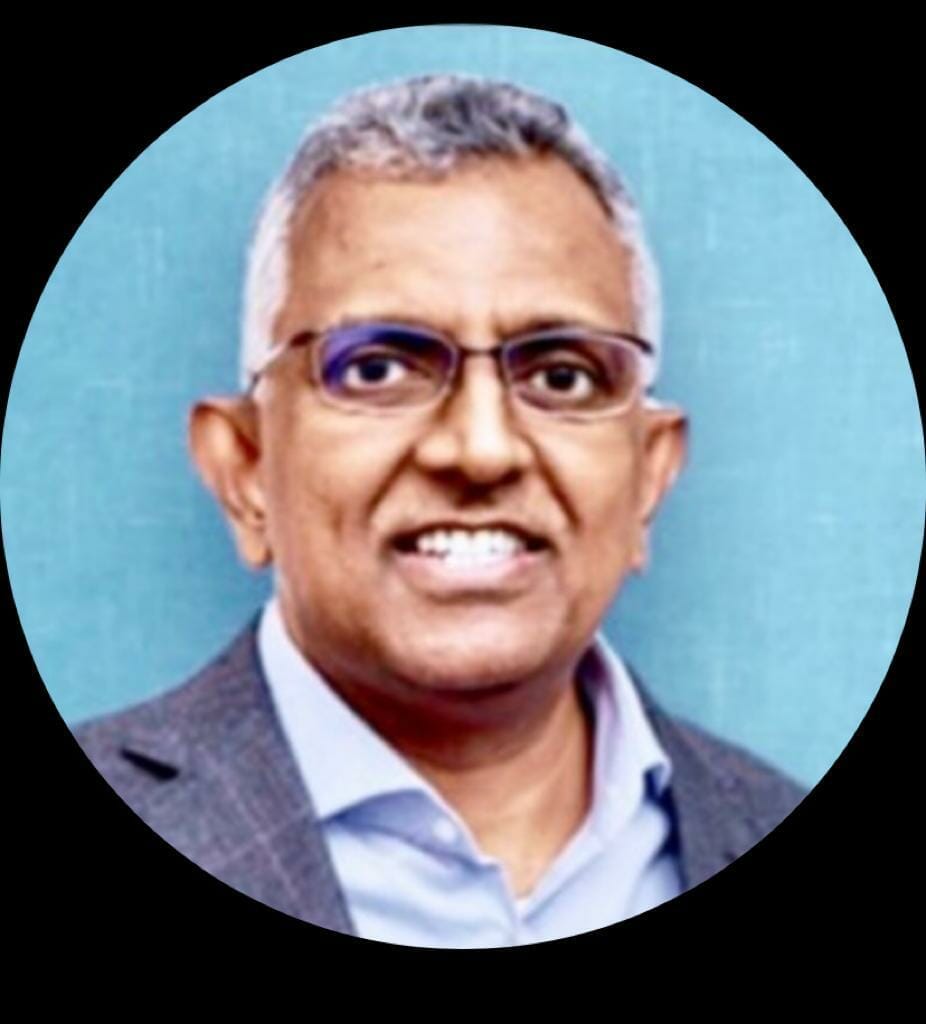 Samuel Kurian
ICF Malaysia President

Michael is such a treasure & I am so grateful to have sat in his classes.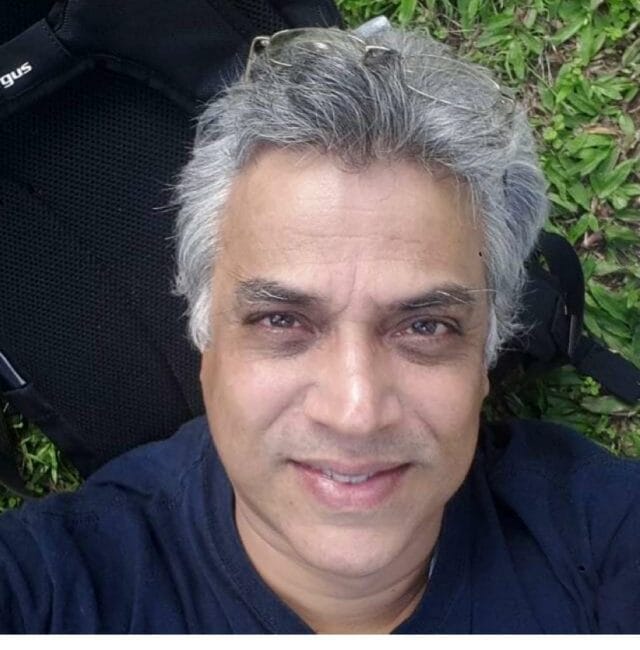 Jagdev Singh Gill
Talented Gene.

Now we can become good people managers to be able to connect and engage with people to understand and help their issues.
Nor Azliza Abd Rahman
FGV

I really enjoy this workshop.  I am so looking forward to be in the next workshop conducted by Dr Michael Heah.

The Coaching Clinic is very good for practicing to be a good coach.
Norsyarizaini Bt Abd Mutalib

Thank you so much for a fantastic course these past few months. I have learned so much and feel so rewarded by everything I have learned and all of the people I have gotten to know.
Our Corporate Clients